Digital Learning Day Contest
Congratulations to winners Guillermo, Jairo, and Luna!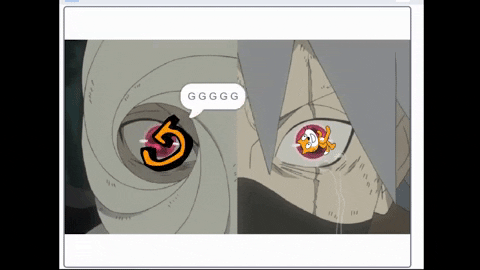 Guillermo (age 12)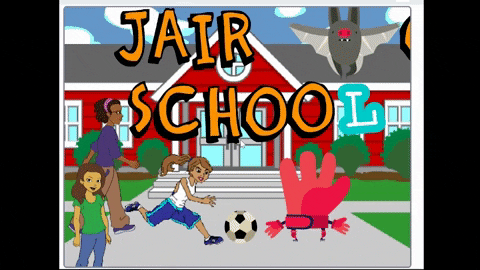 Jairo (age 10)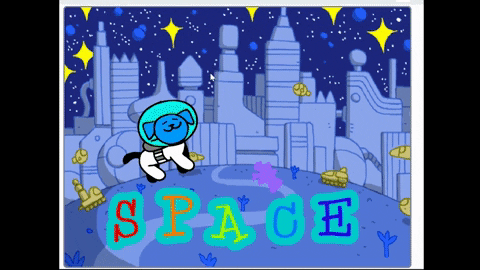 Luna (age 9)
Did you know? February 25th is Digital Learning Day! Digital Learning Day is a time to celebrate innovative technology practices in education and think about how we can intentionally bring digital tools into tutoring sessions.
The COVID-19 pandemic has forced us to push the boundaries of what technology can do for education. It has also shown us how crucial it is for our students to not only have access to technology, but also technology skills. This year, now that all our students are tutoring online, we want to put their digital devices to use to enhance their 21st Century skills.
In celebration of Digital Learning Day, we want to see your students use Scratch – a program we love that teaches kids creative coding. All students who create an "Animate a Name" project and submit it us will be entered to win a special prize. Watch the video below for all the details. Kindergarten-3rd grade students have the option to complete a different project if Scratch is too difficult for them. Scroll down for more details.
How to enter the contest:
Before your session, create a Scratch account (it's free!)
During your session, instruct your student to share their screen with you.
Have your student go to Scratch, log into the account you created, and create an animated name or word using the above tutorial as a guide.
Creativity is encouraged! Your student can animate their name, or a phrase like "School on Wheels," "Learn," "Grow," or "Think."
When their project is complete, instruct them to name the project and click "Share." Have them share the link with you, or access the link yourself via the account you created.
Submit your student's project using the form below by March 25th.
Option for K-3 students:
Before your session, download the Odd Squad Robot Coder activity sheet from PBS Kids.
During your session, upload the activity sheet using the "Upload a Presentation" feature in Big Blue Button. Turn on the multi-user whiteboard.
Explain that "Coding" means giving a computer commands to complete tasks. Coding is what makes robots and other machines work. Explain to your student that they will use arrow commands to program Agent Oswald.
Have your student use the whiteboard tools to complete both pages of the activity sheet.
Optional: If you have time, try completing this additional coding activity, which uses a similar process.
Take screenshots of the completed pages and submit the files via the form below by March 25th.
Contact egerch@schoolonwheels.org with questions.